Vision
We envision West Gadsden High School as being an example of notable excellence in student achievement. We see our students as "scholars" - highly motivated and having a plethora of opportunities.
Mission
The mission of West Gadsden High School is to provide each student with a high quality education graduating fully functioning adults.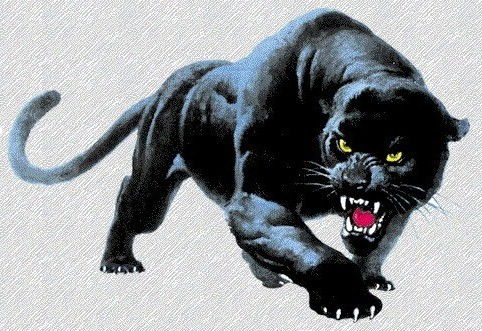 Motto:
"Exposure to Excellence Promotes Excellence"